Cleaning & Prevention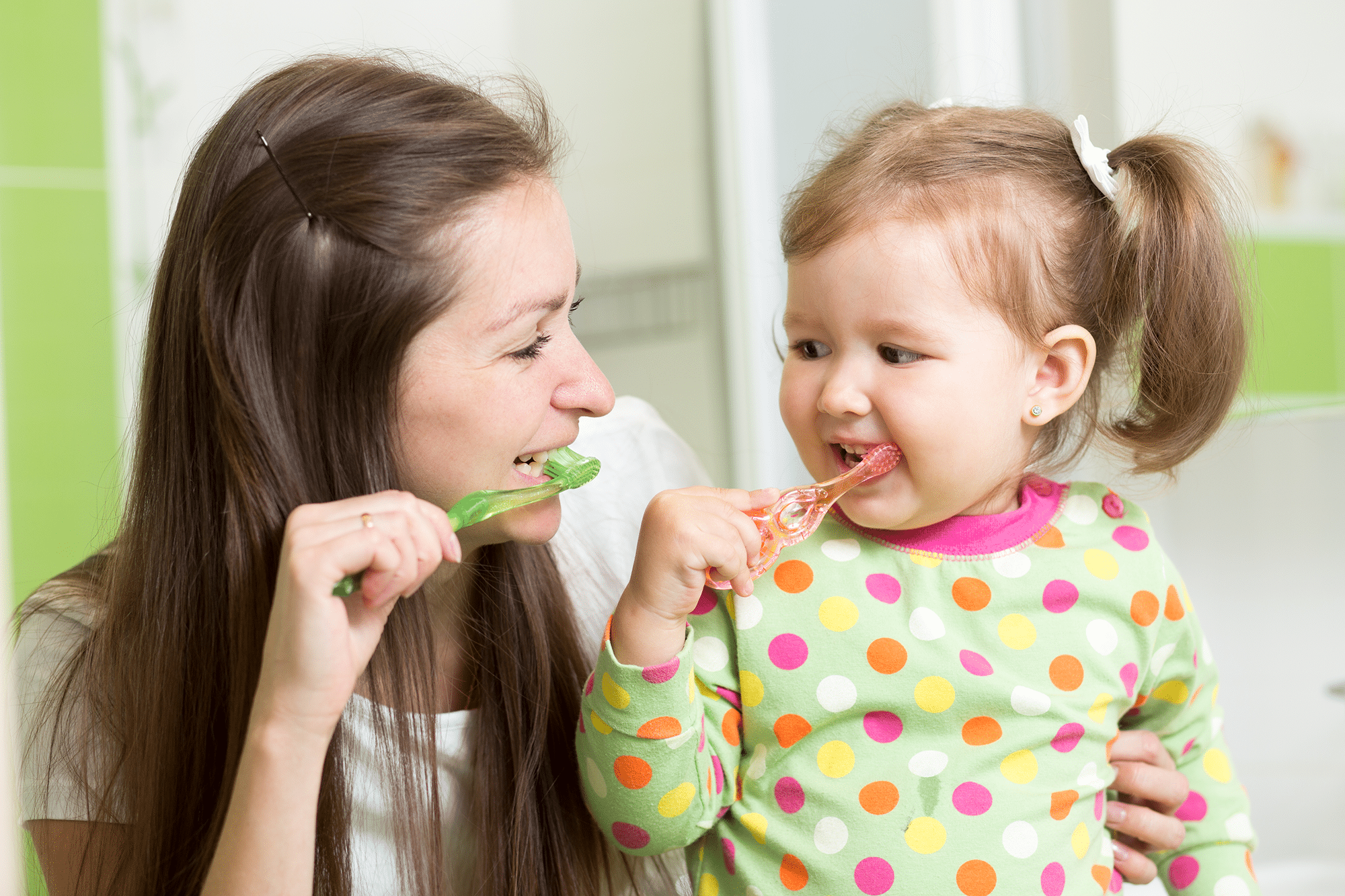 Dental Exams, Digital X-rays, Cleanings, and Prevention
Our knowledgeable and caring team will not be satisfied with your smile until you are. From general cleaning & prevention to full-mouth reconstruction, we will work to give you a positive experience and have you leaving our office with a smile that will change your life for the better.
Your first visit to our Minneapolis and St Paul area office will include a thorough dental exam by the dentist to order to make an initial assessment. A preventative plan will be put into action, where you will come in for regular check-ups that will include:
Cleaning and polishing
The cleaning & prevention will consist of removal of tartar, which has hardened on the teeth over time, along with the sticky plaque that has formed over the teeth. Plaque is a formation of bacteria and build up that will eventually cause inflammation. The instruments and technique we use will safely remove this build up. Followed up by polishing that removes stains and further removes anything that may have been missed in the cleaning.
Gum evaluation and treatment
Your gums and the bone supporting the teeth will be checked for disease.
Oral cancer screening
The lips, tongue, throat, neck and gums are examined for any possible signs of oral cancer.
Digital X-rays
A full set of x-rays are performed and crucial for giving the dentist information that is not always seen in the exam such as bone loss, development deviations, abscesses, teeth coming in at the wrong position, tumors and other issues hiding within the teeth and gums. Early detection is important in treating many oral health issues.
Investigation of existing work
Checking current crowns, bridges, fillings, etc. are done to check for any damage or need for replacement.
For a dental exam in Roseville, MN, call Personal Care Dentistry at (651) 615-0777 today.